If you have any information about these crimes or any person(s) involved, you are urged to call Crime Stoppers at 1-800-222-TIPS (8477) or submit a Web Tip . You do not have to give your name. CRIME STOPPERS will pay a cash reward of up to $2000 and you can remain anonymous.
ATM Theft
January 18, 2019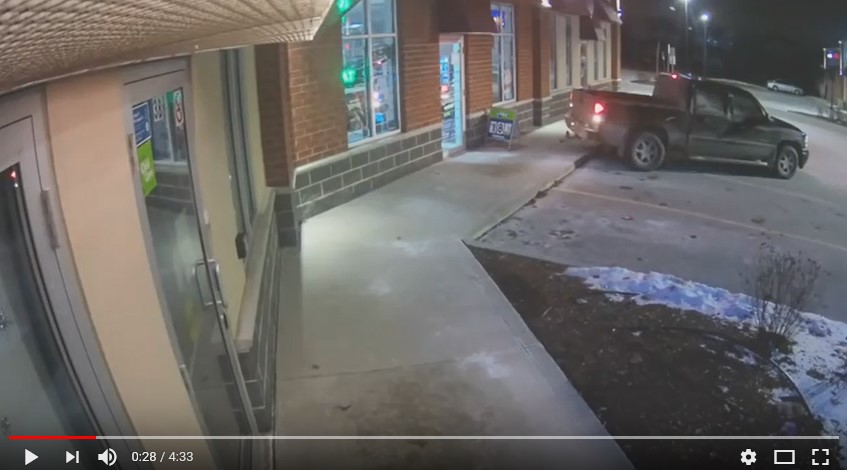 Incident #: WA19010388
Incident Date: Jan 14, 2019
Offence: Break and Enter
Location: SAGINAW PKY, CAMBRIDGE, ON Canada
Waterloo Regional Police are investigating a break and enter that occurred on Monday, January 14, 2019, at approximately 3:25 a.m. Two males forced entry to a convenience store on Saginaw Parkway in Cambridge. The suspects broke open the Automated Teller Machine, obtained an unknown amount of cash, and then fled in a truck.
The suspects are described as being 5'6" to 5'7" tall, wearing dark clothing and hats.
Crime Stoppers will pay a cash reward for any information leading to an arrest in this incident or any other serious crime. You won't be asked to identify yourself, or testify in court.
Leave a tip with Crime Stoppers in one of three convenient ways:

the toll free number of 1-800-222-8477 (TIPS)

a secure anonymous tip online at waterloocrimestoppers.ca

or by mobile phone at www.p3tips.com
CRIME STOPPERS, MAKING YOUR STREETS SAFER ONE CALL AT A TIME!
---
Pioneer Park Area Glass Smash
January 09, 2019
Incident #: WA18297969
Incident Date: Dec 28, 2018
Location: DOON VILLAGE RD, KITCHENER, ON Canada
Waterloo Regional Police are investigating five Break and Enters to businesses in the Homer Watson Boulevard and Doon Village Road area in Kitchener. These incidents occurred between December 25 and December 28, 2018, between the hours of 4:30 a.m. and 5:30 a.m. In all five incidents, a suspect used forced entry to gain access into the businesses and targeted cash registers, cash floats or donation bins. Police would like to identify and speak to the individual captured in the attached video. Anyone with information is encouraged to call 519-570-9777 ext 8418 or Crime Stoppers at 1-800-222-8477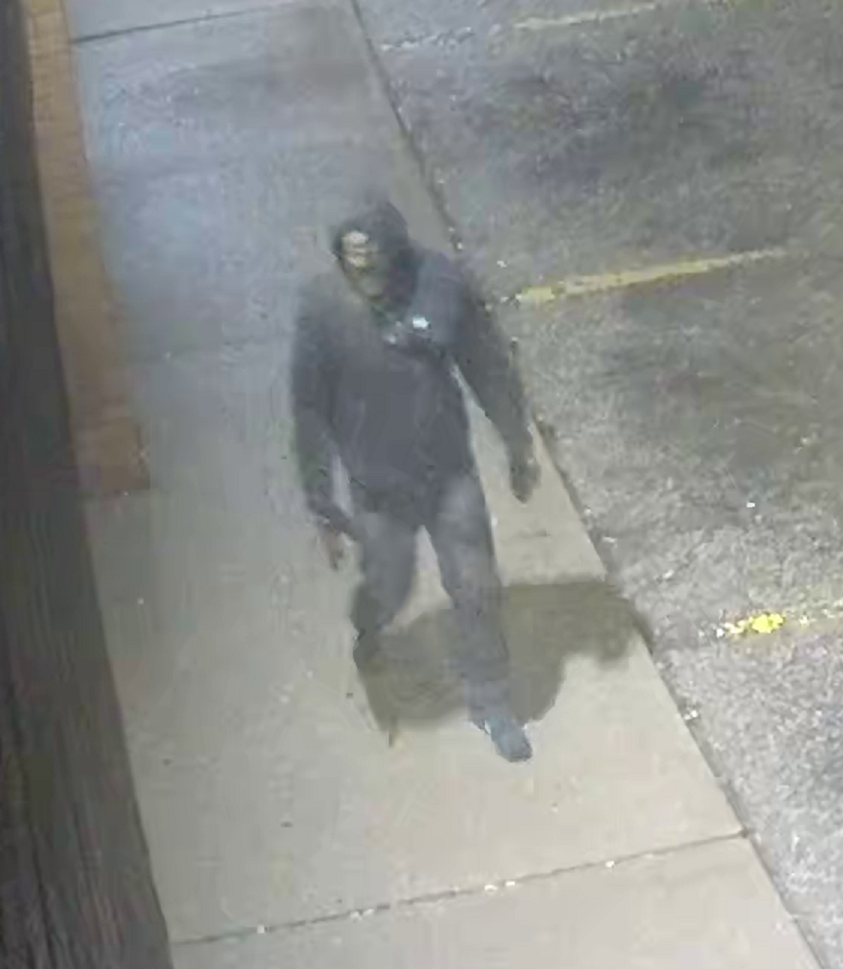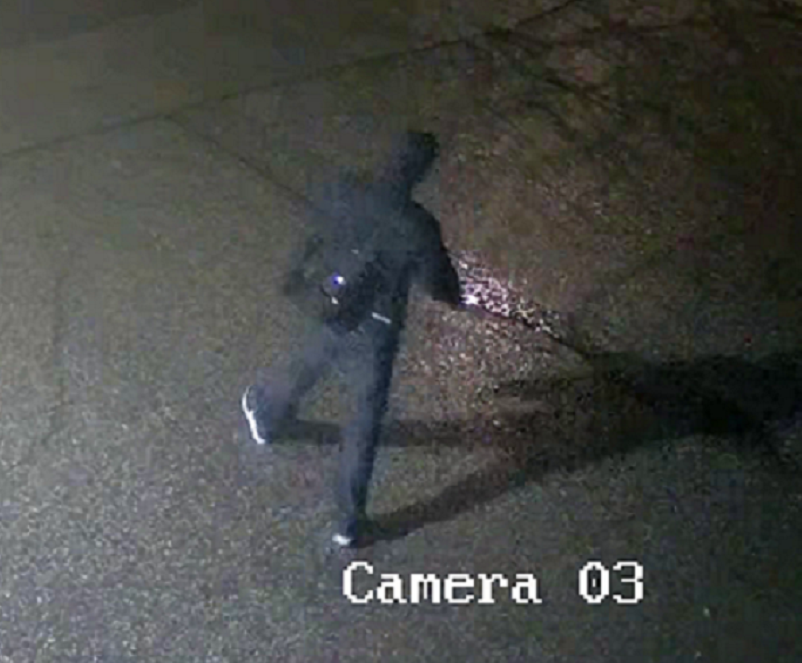 ---
Stolen Vehicle
January 09, 2019
Incident #: WA19001030
Incident Date: Jan 2, 2019
Location: CAMBRIDGE ST and THORNE ST, CAMBRIDGE ON Canada
On Wednesday, January 2, 2019, at approximately 11:20 a.m., Waterloo Regional Police observed a stolen black Cadillac on Cambridge Street, near Thorne Street in Cambridge. While police attempted to stop the vehicle, the suspect intentionally collided with the fully marked police cruiser and continued to travel north on Cambridge Street. The officer involved in the collision suffered minor injuries. Shortly after, police received a report of a single motor vehicle collision involving the same Cadillac at the intersection of Cambridge Street and Brook Street where a male driver was seen fleeing the scene. The suspect has been described as a white male, 5'10 - 6', medium build, wearing blue jeans, and a blue/grey striped sweater.
---
Crime of the Week
August 28, 2018
STATUS
: Open
Crimes Don't Solve Themselves
---
| | | |
| --- | --- | --- |
| Page 2 of 2 | 24 Records | Prev | Next |