BEFORE SUBMITTING A TIP
Call 911 if this is an emergency or a crime in progress.
If you are a victim of crime, Crime Stoppers cannot proceed with your tip.
Please contact your local police service and make an official police report.
Please be advised of your tipster rights and responsibilities, and read the Tipster's Bill of Rights, located here. Please Read before submitting a tip.
NOTE:
Do not send any sexually explicit images or videos because they will be forwarded directly to law enforcement and the sender's anonymity cannot be assured.
These will not be treated as a Crime Stoppers tip and will not be eligible for a reward.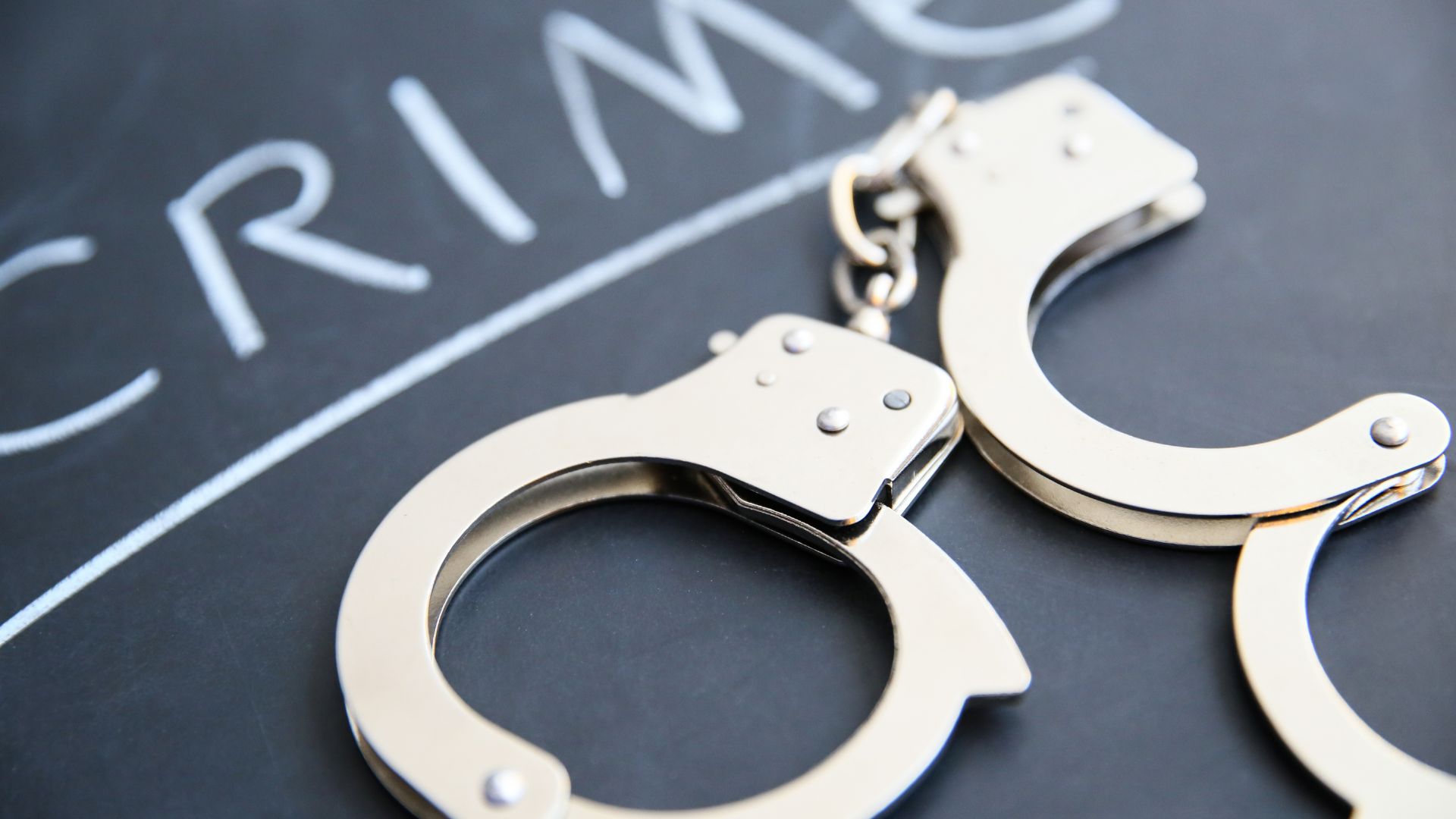 Sign up for Alerts and News
---
Registered Charity # 14085 4852 RR 0001